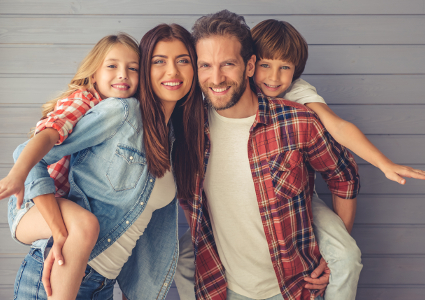 Our professionally trained and certified dentists, Dr. Erin B. Sutton and Dr. Thomas L. Hills provide multiple preventive and restorative procedures in general dentistry.
At our practice, Emerald Coast Dentistry, we give you quality dental care to improve the health of your smile. We can heal your teeth and gums as well as prevent dental problems from occurring. If you need a dental procedure done right, call us in Fort Walton Beach, Florida today at: 850-863-1722.
What Is General Dentistry?
General dentistry is a discipline that includes multiple dental treatments that are focused on helping you attain and maintain maximum oral health for the duration of your life.
Beginning with the typical dental checkup for regular exams and professional cleanings, to more complex procedures that may include serious restorations and cosmetic treatments, you can count on us to take care of you and your smile. Our skilled and experienced dentists are happy to administer comprehensive general dentistry to meet all of your dental needs and goals.
How Often Should I Visit the Dentist?
It is paramount to good oral health that you have consistent, quality dental care. So, we advocate that all of our patients come in for a visit at least twice a year—or every 6 months, whichever comes first. This will allow us to keep your teeth healthy and catch any major issues that may crop up before they become problems.
Your General Dentistry Visit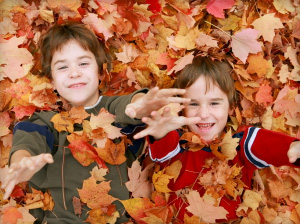 During your scheduled appointment, we will thoroughly examine your teeth and gums and provide a thorough dental cleaning to make sure that your smile is in good health. Based on the results of your cleaning and exam, we will suggest any preventive or restorative treatments you might need in order to improve your condition.
You can always depend on us to give you individualized attention and care. If we discover an issue, you might require one or more subsequent visits to take care of the problem. In any case, we will ensure that the result will be a beautiful, healthy smile.
And If you are experiencing any oral discomfort or have a dental emergency, we urge you to get a hold of us right away to alleviate any pain and fix traumatic damage to your oral cavity.
Start Your Family's Dental Care At Emerald Coast Dentistry!
You'll always receive the high-quality dental care you need at Emerald Coast Dentistry. To learn more about our general dental services and to schedule your next visit to our friendly office, we welcome you to contact us today at: 850-863-1722. We are eager to meet you!