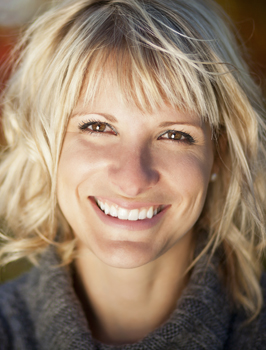 Looking to rejuvenate your facial appearance and enhance your smile? With Botox® injections, administered right here in our Fort Walton Beach office, you can achieve both! We have successfully treated thousands of satisfied patients who have reported a boost in their confidence and a noticeable improvement in their appearance.
What Does Botox® Do?
Botulinum toxin (Botox®) is a neurotoxic protein that temporarily weakens or paralyzes targeted facial muscles. This temporary effect means the muscles stay relaxed, contributing to a smoother, more youthful appearance. Regular maintenance is necessary to keep up the desired results.
Botox® for Aesthetic Enhancement
Botox® is an excellent tool to enhance your overall appearance by smoothing out fine lines and wrinkles. It can relax the muscles around the mouth and eyes, reducing the appearance of wrinkles and lifting your smile. The result is a happier, more energetic, and youthful appearance.
Why Trust a Dentist with Your Botox® Treatment?
Dentists have an extensive understanding of facial aesthetics and balance. This comes from years of studying and analyzing the intricate structure of the face and its muscles. The skills of Dr. Erin Sutton and Dr. Thomas Hills go beyond dental care; their expertise allows them to safely and effectively administer your Botox® treatments, enhancing not just your smile, but your entire facial aesthetics.
Turn Back Time With Botox®!
Ready for a more youthful look and a revitalized smile? Call Emerald Coast Dentistry today to learn more about our Botox® treatments.