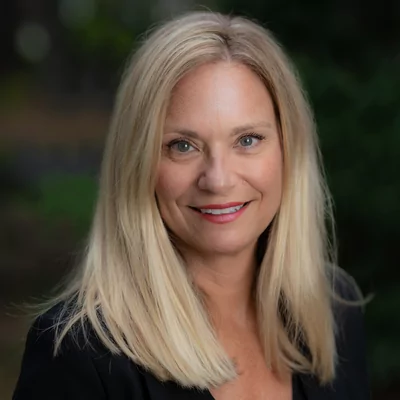 Erin B. Sutton, DMD
Dr. Sutton graduated with a Bachelors of Science/Biology Pre-Professional Degree from the University of West Florida and later received her doctorate from the University of Florida College of Dentistry. Soon after graduation, Dr. Sutton began her own dental practice in Fort Walton Beach in 2001. Dr. Sutton is a member of the American Dental Association, Northwest Florida Dental Association, the American Academy of Pediatric Dentistry, and the Academy of General Dentistry. Dr. Sutton is also a member of the Crown Council, Impact 100, and Rotary Club.
Dr Sutton has spent many hours on continuing education to keep up with the ever-changing field of dentistry. Dr. Sutton is married with two adult children. She enjoys scuba diving, boating, fishing, and reading. She also spends her time outside of the office tending to her tree farm and enjoying family and friends.
Dr. Sutton enjoys helping those who are in need. Especially patents that are unable to be treated in other offices due to their special needs. She believes it is a privilege to be able to provide dental care to her patients.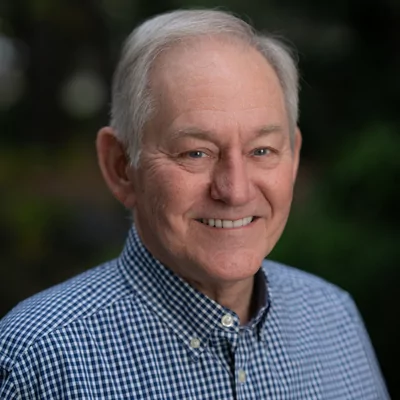 Thomas L. Hills, DMD
Dr. Hills received his Associates Degree from the University of South Florida and Bachelor's Degree at the University of West Florida. He was accepted into the 7th class of the University of Florida Dental School in 1978. After graduating from the University of Florida and passing the Florida Dental Board Exam in June of 1982, Dr. Hills opened his practice in Fort Walton Beach. With over 48 years of dental experience, Dr. Hills has also trained at the Las Vegas Institute for Advanced Dental Studies, the world premier post-graduate dental teaching center. He enjoys attending continuing dental education courses to keep abreast of changes in all the dental treatment in today's dentistry. Dr. Hills takes pride in his patients and restoring their smile to their expectations. In his spare time, he enjoys surfing, boating flying his Stinson and restoring old British cars.